Construction without compromise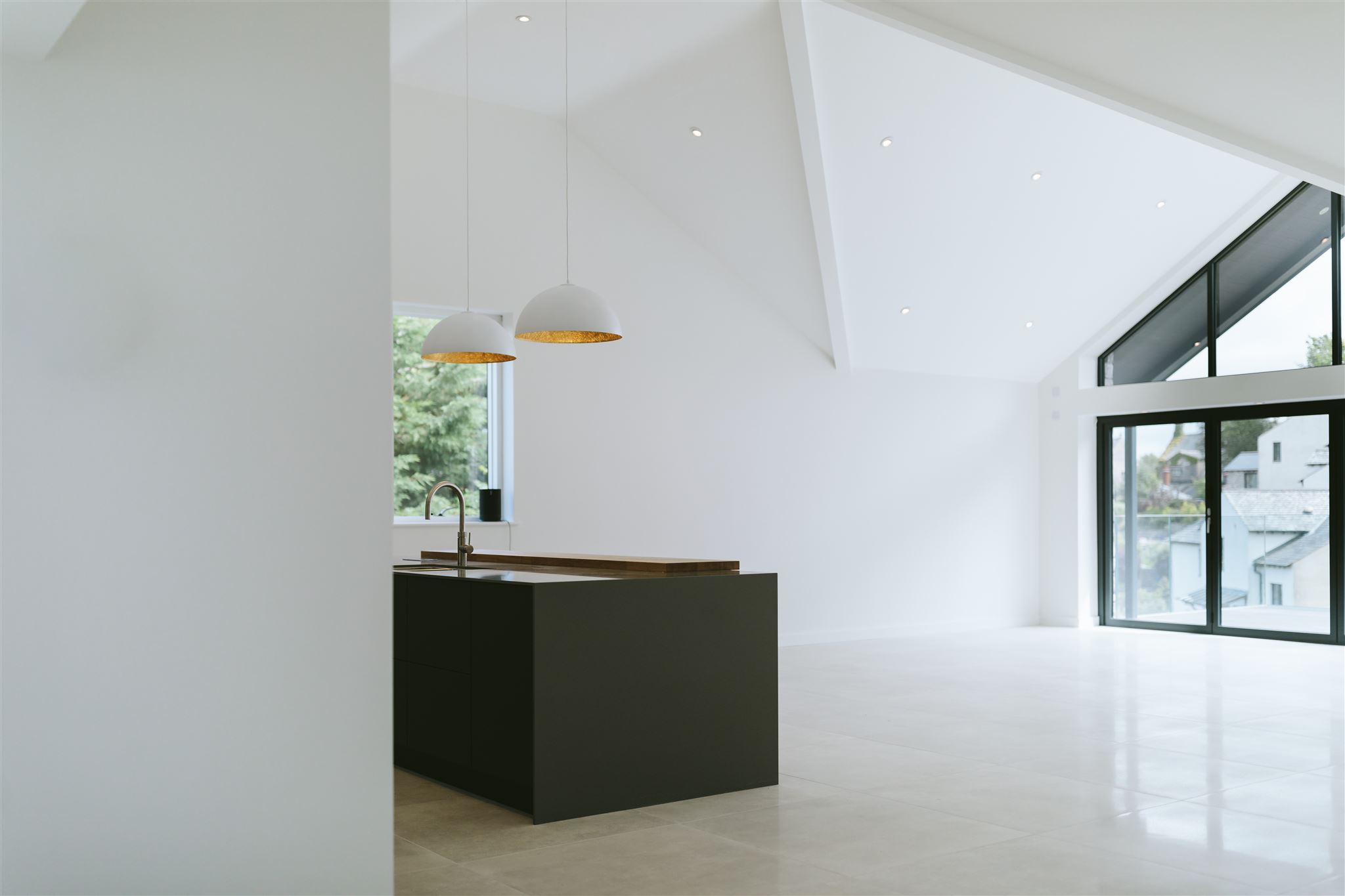 Bowers & Norman create breathtaking, bespoke homes that blend contemporary style with traditional charm. Combining classic English luxury with modern open plan living, our homes are characterised by light, space, and an effortless elegance.
Always striving for perfection, Bowers & Norman create the highest specification homes in the North West's most desirable locations. Both highly experienced construction professionals, Jim and Neil finish every building to their exacting personal standards. It is this attention to detail that delivers the unrivalled quality and enviable lifestyle you'll love coming home to.
Read more
Modera
Stylish contemporary living meets classic English luxury in our trademark 'Modera' design concept. Bowers & Norman are pioneers of a bespoke blended style that enhances and updates English country quality to meet the needs of style-conscious modern buyers. Stone and slate, natural light, clean lines, and indulgent finishes characterise our homes; making them the ideal choice when you don't want to compromise on style or substance.